"Good leaders are grown," reflects John MacRae, Employment and Education Specialist at Foundry Terrace. "And every youth deserves a chance to become an incredible leader in society."
The team at Foundry, part of Terrace and District Community Services Society, helps young people get that chance.
As a centre of support for youth ages 12 to 24, Foundry Terrace connects youth with supports encompassing mental health, social services, substance use, primary care and peer advisors.
"We don't care about how you are when you come here. We can listen, support, guide and help youth become the best people they can be," says MacRae, whose career spans 20 years in Human Services. "There was a time when I needed help as a youth and nobody could help me. Now I can be there for everyone walking in that door. That's why Foundry Terrace is so important – We meet you where you're at, listen, and let you know that we are here to help."
Foundry's interim location opened in 2020 at 101-3219 Eby St. as they raise more than $2 million for their permanent home, with building scheduled to start in the spring.
The fundraising campaign offers an opportunity to have a revolutionary impact on youth in Terrace.
"There have been so many times in my life when I got in trouble for trying to break the silos to support troubled youth," MacRae reflects. "Foundry Terrace does not believe in those silos and the outcomes are truly incredible."
MacRae recalls one youth in their early 20s who had come from a terrible background.
"I worked with them on life and work skills, counselling and getting them medical supports. They're now laughing, working, having fun and have dreams of going to college."
Another youth was very shy, with no confidence, but wanted to get their first job. "I set them up with a summer employment program working with children. They had so much fun, gained confidence, and later could answer any question you asked them – the difference is astounding!" MacRae says.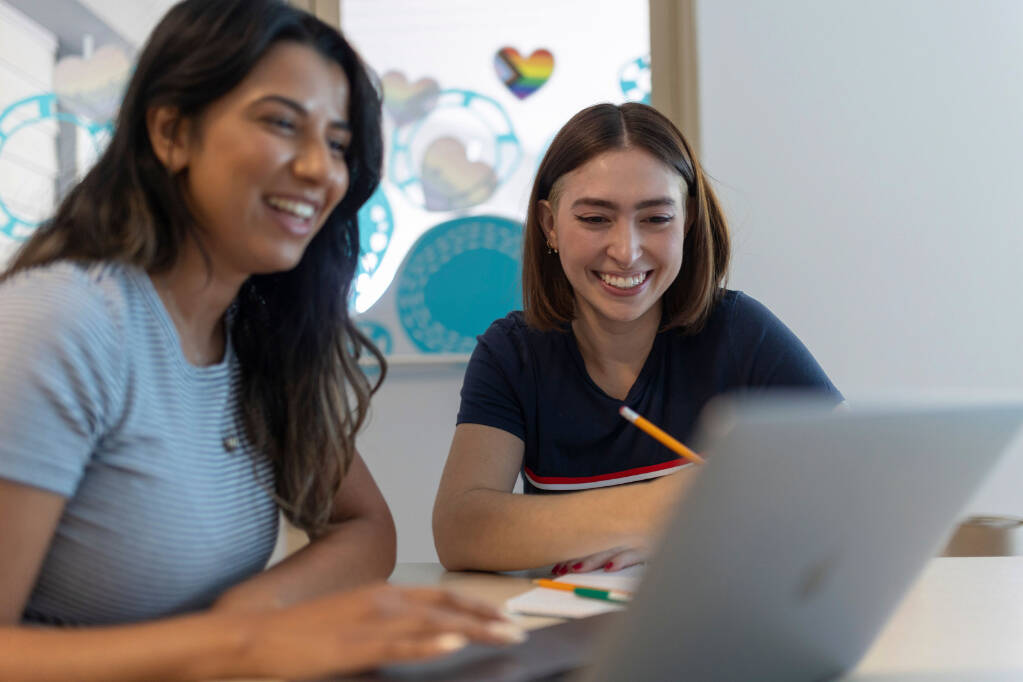 READ MORE: With our support, Terrace youth's potential is almost unlimited
Investing in our youth today to create great leaders of tomorrow
"If our youth have programs where they can go, learn and be more socially engaged, they'll become responsible and successful leaders. However, if they don't have a permanent place to go or people to guide and teach them, they'll struggle. Which do you want?" MacRae asks.
When it comes to the importance of fundraising for the Foundry, MacRae says it's really quite simple: "Youth matter. Every single one. It doesn't matter where they are at when they come here to Foundry. They matter without judgment. Please donate today to Foundry. These amazing future leaders need your help now."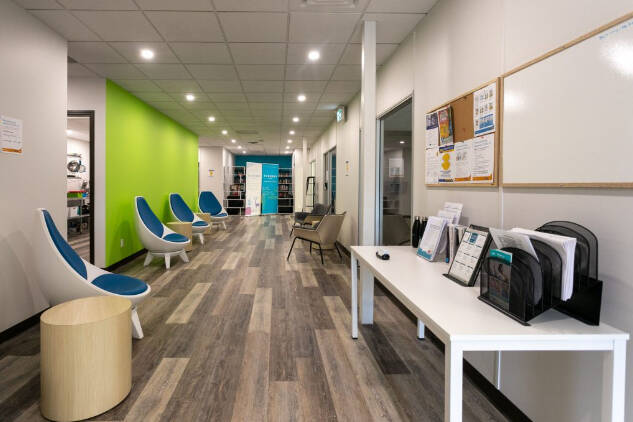 The real numbers behind the help
Recent studies show that in the past six months, more than 88% of youth who attended Foundry Terrace were experiencing high or very high levels of psychological distress, and 27% said that if Foundry was not available, they would not have had any support. However, the positive difference is that in past year, 85% youth attending Foundry reported an improvement in their mental health," says Alexis Ratz, Associate Director and Centre Manager.
To donate directly or learn more, visit tdcss.ca/foundry, email: info@tdcss.ca or call 250-635-3178.
If you are in need of help, call the crisis line at 1-800-784-2433 or SMS/Text CONNECT to 686868.